Half a million people in the Free State Goldfields region experienced the devastating results of municipal thievery and Ace Magashule's cadre deployment legacy, when taps were dry since Friday. Today, a full half a million people in areas such as Welkom, Odendaalsrus, Virginia, Riebeeckstad and Ventersburg were without running water.
All the reservoirs are empty and plans were desperately being made to shift around and fix old water pumps. The direct cause of the crisis is a pump that broke and the water supplier, Sedibeng Water, being left without funds because of non payment of debt by the local ANC controlled municipality.
Peter, a local resident told us that it is now 4 days and 4 nights that they are without municipal water. They have to manually carry water in buckets to use the toilet. Worse however, is that in Riebeeckstad there is no drinking water for sale, and in Welkom the stock is almost all sold out. Drinking water is a very basic human right and this could escalate into a humanitarian crisis!
Peter who is in his 70's added that, if that's not bad enough, they have "loadshedding" or powercuts every day. He was in the hospital and came home on Saturday and his wife was in the hospital 2 weeks ago. Now instead of recuperating, they have to struggle to carry water and neither of them can drive a car now. Also, if there is no power, their communications are limited. Peter says we are now experiencing F.W. de Klerk's folly in full force.
As we reported earlier, a local DA councillor, Maxie Badenhorst, had shared shocking information with Rapport newspaper with regards to non payment of service providers by the Matjhabeng municipality. The figures were tabled in a financial report to this year's first local council meeting. Badenhorst says the ANC controlled municipality only paid Sedibeng Water an amount of R 24 million in the second part of last year although R258 million was budgeted. In the same period the municipality paid Eskom only R 22 million although R255 million was budgeted. Badenhorst says the municipality owes Sedibeng Water R3,1 billion and Eskom R2, 6 billion. This non payment means that Sedibeng Water is under funded and unable to replace water pumps.
A spokesperson of the corrupt municipality has told Netwerk24 that according to his information water will only be available in taps by Wednesday, this after their last promise was for Sunday. By Sunday however water tankers were being deployed to bring some relief. People with boreholes were helping others, but that had to be planned around load shedding by Eskom, as pumps also need electricity. The once beautiful Free State is truly falling apart and this can be directly attributed to the criminal boss of the Free-State ANC, Ace Magashule, who deployed his cadres into every nook and cranny of the Free State during his long criminal rule.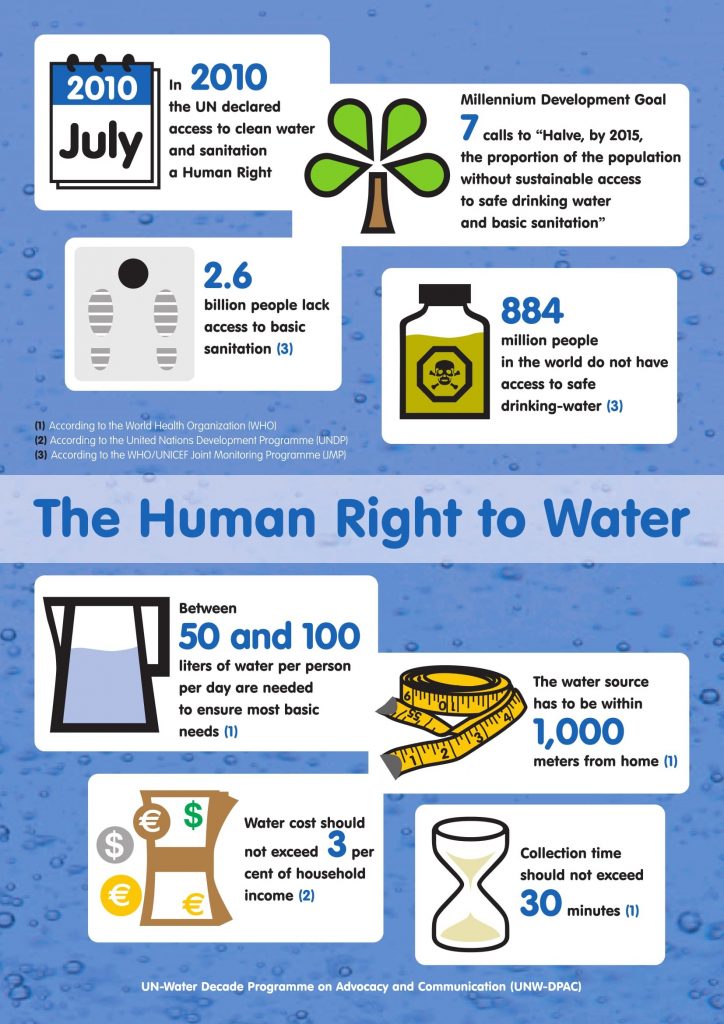 See also: Matjhabeng Municipality in Freestate Goldfields Makes Billions of Rands Evaporate Just Like Water, Which Has Now Stopped Flowing Due To Insufficient Funds!
---